History school trips & tours
Bring History to life with NST, we offer a range of history shool tour destinations to enrich classroom-based learning and to inspire a deeper interest in history. We can personalise your tour and theme your itinerary to suit the learning requirements of your group.
For pupils studying the Edexcel Medicine and Surgery on the Western Front option, on our established WWI Battlefields programme, they can take a tour following the journey a casualty would have taken as he was evacuated from the Front and consider the effect of both the scientific and organisational developments that the war engendered and their impact, both on the battlefield and on the wider course of medical history.
The history of the Cold War, the Holocaust and the Nazi dictatorship are all evident in Berlin. Our history trips programme cover key study themes and GCSE history 2016 specification links.
Learn more about our school history trip destinations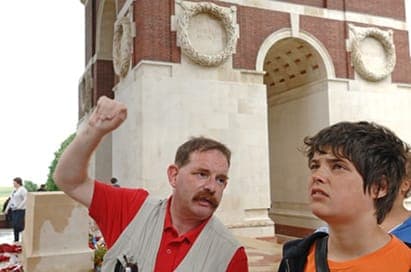 History School Trips to the WWI Battlefields
Our range of special WWI centenary tour options allow you to choose your ideal experience that will encourage your pupils to connect with and understand the history and lasting impact of the war in a unique and memorable way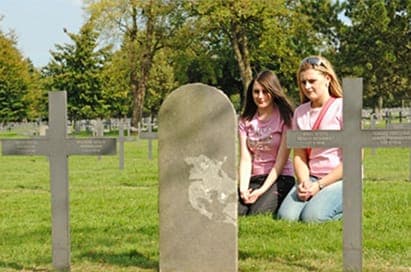 History School Day Trips to the WWI Battlefields
Our WWI battlefields day trip is a great option for groups on a budget.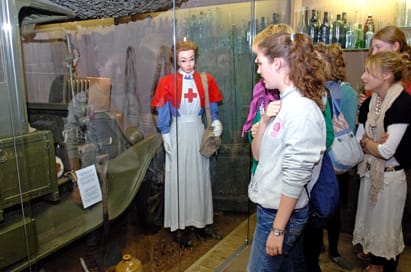 WWI Medicine & Surgery History School Trips
For groups studying Medicine & surgery on the Western Front, our established WWI Battlefields tours programme will give context to the events in the Ypres Salient and Somme regions and allow pupils to gain understanding of medical treatments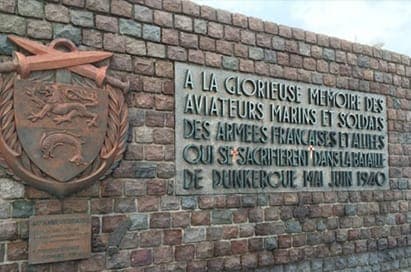 History School Trips to Northern France & Belgium
Covering the period from the outbreak of war until liberation, your tour will concentrate on the events of 1940 and 1944, giving your pupils a fascinating insight into the impact of the war.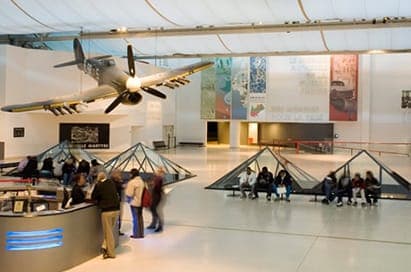 History School Trips to Normandy
This popular tour seeks to bring to life the events of June and July 1944.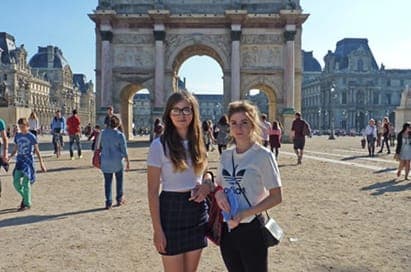 History School Trips to Paris
Paris, birthplace of the Revolution and the Déclaration des droits de l'homme et du citoyen, is an ideal place to discover the origins of the modern nation state.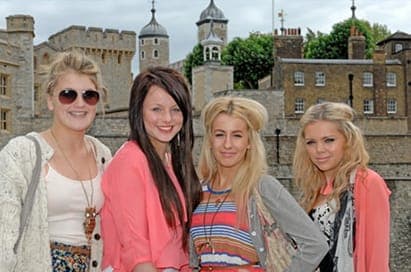 History School Trips to London
With the curriculum changes placing greater emphasis on the history of Britain and its place in global history, London provides an ideal location for a history school trip.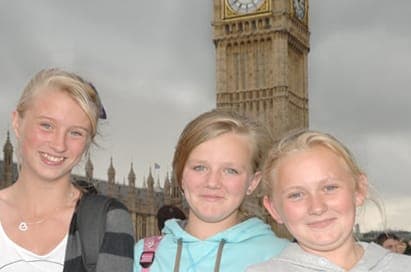 History School Day Trips to London
Day trips to London are a great option for groups on a budget. There are a huge number of museums, galleries and national collections that have tailor-made programmes designed to suit your syllabus requirements.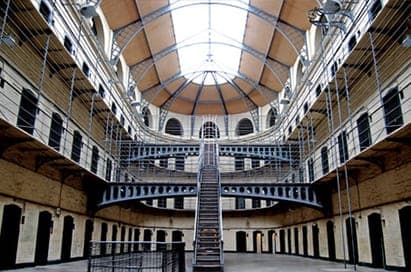 History School Trips to Dublin
A school trip to Dublin can vividly bring history to life with visits to many of the locations associated with the growth of Irish nationalism from the late 18th century onwards, to the creation of the Irish Free State.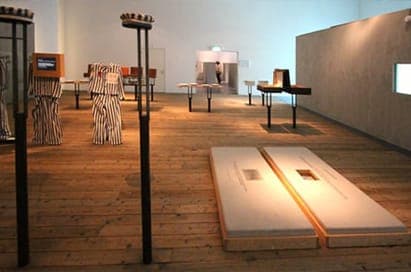 History School Trips to Amsterdam
A school trip to Amsterdam, allows history groups to explore all aspects of Jewish life and culture prior to WWII through a series of well-preserved sites and excellent museums.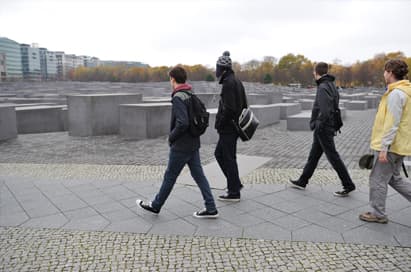 Holocaust History School Trips to Berlin
During a school trip to Berlin, our experienced guides can provide an introductory talk on the history and diversity of what was the largest Jewish community in Germany and to the background and tragic events of the Final Solution.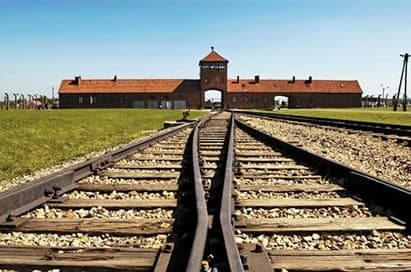 History School Trips to Krakow
A history school trip to Krakow will provide an in-depth study of the Jewish community in the city, one of the most important centres of Jewish life in pre-war Europe.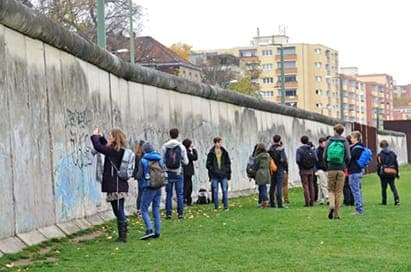 History School Trips to Berlin
The recent history of Germany's capital is still clearly evident today, to the extent that it is impossible to walk through the city without being continually made aware of its recent past.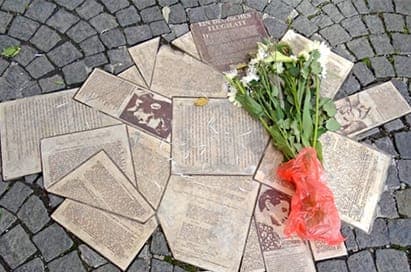 History School Trips to Munich & Nuremberg
Your pupils will gain an in-depth understanding of the Rise of Nazism through visits within Munich and Nuremberg.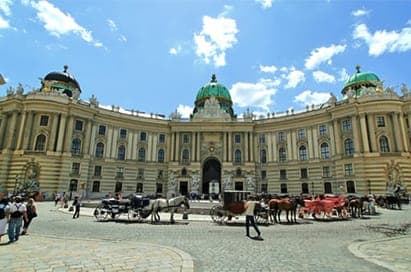 History School Trips to Vienna
From the capital of a huge Empire to a small troubled nation state, from its Nazi past to its role in the Cold War, Vienna bears witness to many major 20th century history themes.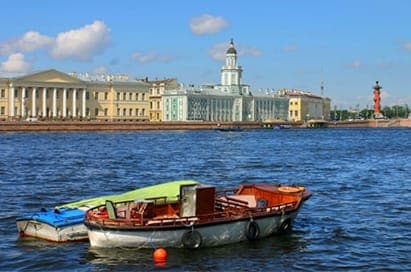 History School Trips to St Petersburg
The grandeur of St Petersburg gives a vivid insight into Russian society on the eve of revolution and its canals, squares and buildings were the backdrop against which the events of the revolutions of 1905 and 1917 were played out.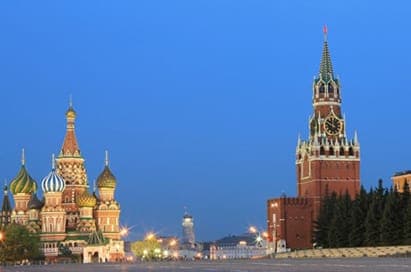 History School Trips to Moscow & St Petersburg
Moscow contains so much that vividly evokes the society and politics of the Soviet era, enabling a breadth of study options and the grandeur of St Petersburg gives a vivid insight into Russian society and the events of the revolutions of 1905 and 1917.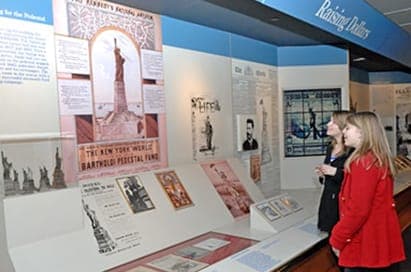 History School Trips to New York
New York is a great place for your pupils to learn firsthand about Civil Rights to explore the origins of this movement and its effects throughout American history.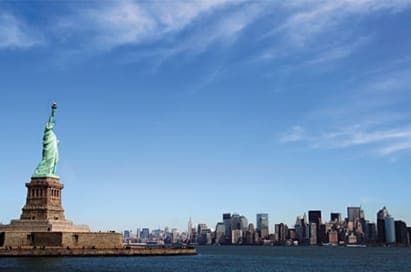 History School Trips to New York & Washington DC
Travel to the East Coast of America and explore the origins of the Civil Rights movement and learn more about American political history.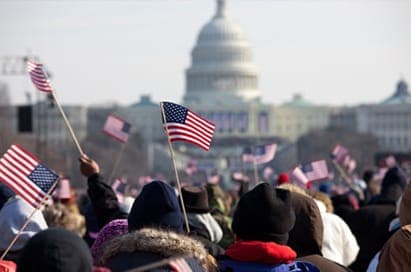 History School Trips to Washington DC
The US capital city is home to many excellent museums, educational visits and sites to give your pupils an invaluable insight into American history and how the country has evolved.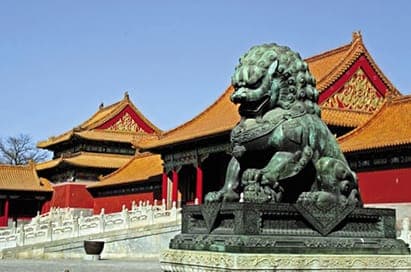 History School Trips to China
On an NST school trip to China, there is an opportunity to gain an insight into a culture and society radically different from our own through a range of unforgettable educational visits.
History School Trips to Rome
A visit to Rome allows students studying Italian Fascism to get a sense of how Mussolini aimed to make Fascism appear modern and powerful whilst simultaneously linking his regime to the ancient glories of the Roman Empire.
History School Trips to Gdansk
For groups studying the OCR GCSE depth study 'Poland 1956-1990: The People and the State', Gdansk provides an ideal destination.
Take an NST Educationalist History Guide on your next history trip
With a range of guides in many of our destinations, yours will be selected to meet your exact tour requirements – helping your group to get even more from their time outside the classroom. Learn more about our guided programmes for history groups.
Free history trip educational resources
All pupils travelling with NST on a WWI centenary tour until 2018 will receive a FREE Imperial War Museum memento pin-badge and a FREE Remembrance Journal to record their learning experience and memories. Educational study packs are available for groups visiting the Battlefields region and Normandy and are ideal for use before, during and after your tour – helping to save you time and ensure that your pupils get the most from their trip.
All pupils travelling with NST on a Berlin history trip will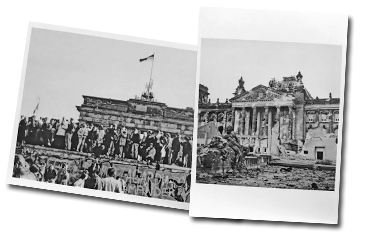 receive two Imperial War Museum postcards, featuring images from Berlin's past. These can be used to highlight historical events from WWII and The Cold War period, compare and contrast historical sites from the past to modern day, and also provide a memorable souvenir for your pupils.
History schools trips with NST
At NST, we're passionate about supporting teachers to create unique school trip experiences and memories that last a lifetime. Founded in 1967 by a maths teacher in Lancashire, we've worked alongside thousands of teachers, like you, and understand how we can best support you to enable you to bring your school trip ideas to life. That's why so many schools choose to travel with us every year. Learn more about NST.