Latest offers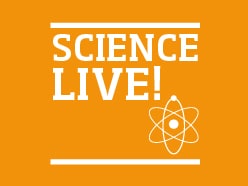 Science LIVE! Event
Show your students science in action at our Science LIVE! event at Disneyland® Paris! Learn more here.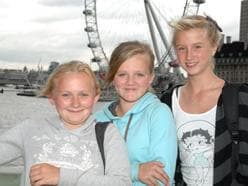 Enjoy our loyalty reward
Save £5pp from your first consecutive year of travel onwards. Click here for more information.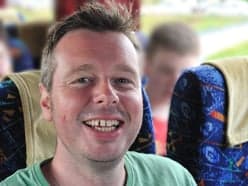 Free inspection visit
Qualify for a 2 night complimentary stay for 2 people in your chosen destination. Find out more.
Geneva Science School Trips & Tours
The compact metropolis of Geneva offers fascinating visits that will open your pupils' minds to the immense possibilities of science. CERN offers innumerable learning opportunities for your pupils, however there are also fantastic visits in the surrounding area which explore key study themes, including evolution, theoretical physics, particle matter and the history of science. What's more, we'll create an itinerary to suit your group's specific learning requirements to ensure that you get the most from your time in this intriguing city.
There's nothing like seeing physics in action to spark pupil's interest in science. The world's largest particle physics research laboratory will do just that, taking your pupils on a journey into science.
2 nights' B&B accommodation
Return flights and overseas airport transfers
The History of Science Museum visit
The Museum of Natural History visit
Extensive group travel insurance
1 in 10 free place ratio
Price shown is based on 25 paying passengers from selected departure points in February 2020 and is subject to availability.
---
On-tour support
On-tour support includes...
Airport assistance for during check-in, security and gate checks on your outbound flight from the UK
Airport assistance for when you arrive back at your UK airport when you book a coach transfer to take you home
Additional on-tour support available...
Pre-booked meals at great group prices
---
Accommodation
Popular options in Geneva
Geneva
This is only a sample of our entire range, so for expert advice on accommodation to suit your group's specific needs, speak to one of our Educational Travel Advisors.
---
Top visits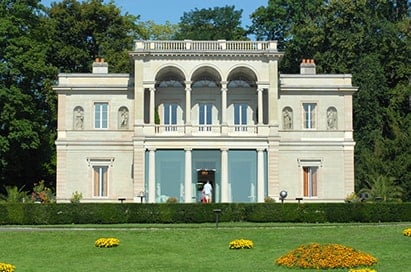 The History of Science Museum
Housing a collection of scientific instruments, this museum allows students to put today's science into perspective and better understand the evolution of certain disciplines and techniques such as astronomy, microscopy, gnomonic (the development of sundials and similar instruments), electricity and meteorology.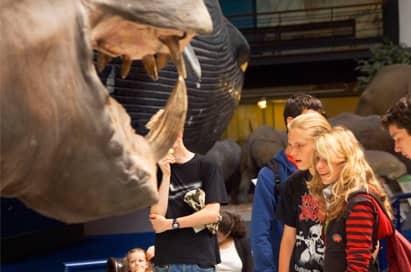 The Museum of Natural History
This museum offers a fascinating insight into natural history and ecology. The display of life-size models highlights the great diversity of the world's mammal, bird, reptile and insect population, as well as an overview of the history of Earth and the human race and geology of the Geneva region.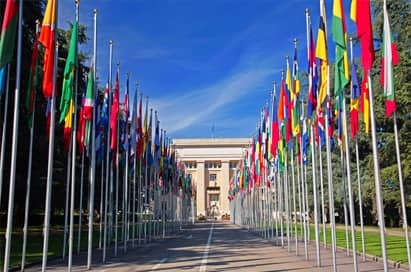 A unique opportunity to see the United Nations at work, here your students will learn about the United Nations Office in Geneva through guided tours, presentations and observing working sessions in action.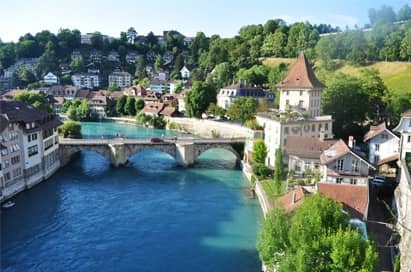 Visit the historic city of Bern and wander along the cobbled streets of the medieval old town and admire the Zeitglockenturm – the ornate astronomical clock. The Einstein Museum in the city is dedicated to his life and work as he discovered the Relativity Theory while living in Bern.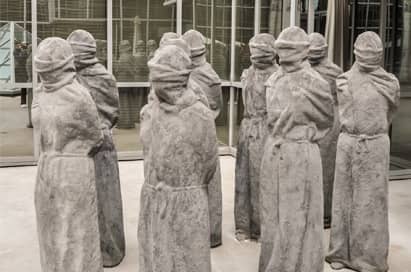 International Red Cross Museum
The exhibition offers an exciting and adventurous insight into contemporary humanitarian action.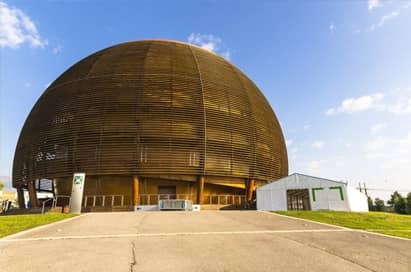 Group guided tours of CERN follow a variety of themes (depending on the day/availability) and comprise an introduction followed by a film and visits to experimental areas. All tours are guided by staff members involved with CERN. The duration of a tour is approximately 3 hours.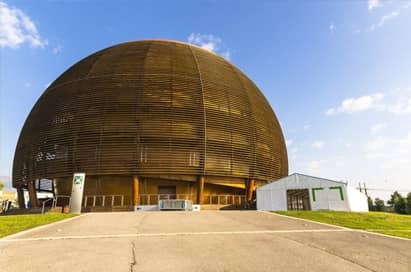 Groups can extend their visit to permanent exhibitions which will be explored without an escort guide:
Universe of Particles - a fascinating look at a famous international particle physics laboratory which explore science from the Big Bang to the present day.
Microcosm - students will explore the world of CERN and discover technologies used by scientists.
---
Evening activites
A quiz or disco at your hotel
Exploration of the local area
---
Transport
We can arrange for your group to fly from a range of UK airports and we'll work with you to plan your route at the best value possible.

Flight
---
Giving you full support throughout
Before your tour
Your own dedicated NST contact
Bespoke tour itineraries
Unrivalled local knowledge & expertise
Curriculum linked visit programmes
Great value for money - no hidden costs
Free group leader inspection visits
Risk assessment guidance
Safety assured, transport, accommodation and visits
Whilst you're away
Free educational resources
Group-friendly accommodation
Exceptional standards of coaching
On-tour support from our reps on the ground
Support & assistance from our specialists guides throughout your tour
24/7 support just a call away
Extensive group travel insurance
On your return
Priority rebooking services
Rewarding your loyalty with our reward scheme
You say, we listen - we're committed to continuously improving our tours
School travel company of choice since 1967